I am head over heels in love with YSL lipsticks.
They are full of moisture and the best thing for me is the 100's of colours to choose from. It's hard finding a good pink or peach (in a good quality lippy) but I have finally found them!
It does help that the packaging is to die for!
Swatches below: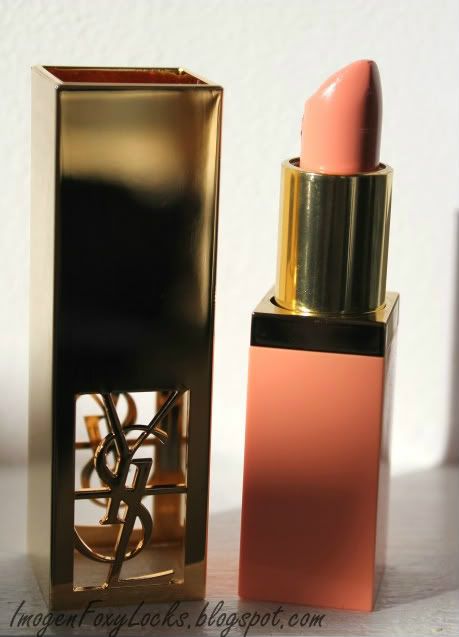 Yves Saint Laurent Rouge Pure Shine Sheer Lipstick - No. 32 Frozen Mango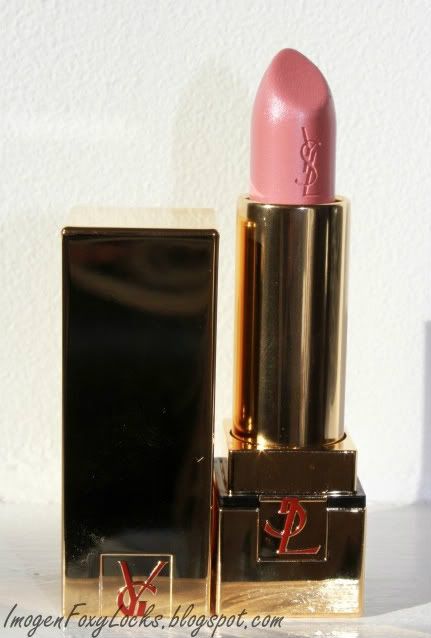 YSL Rouge Pur Couture Blond Ingenu 24
YSL Rouge Volupte Perle lipstick 107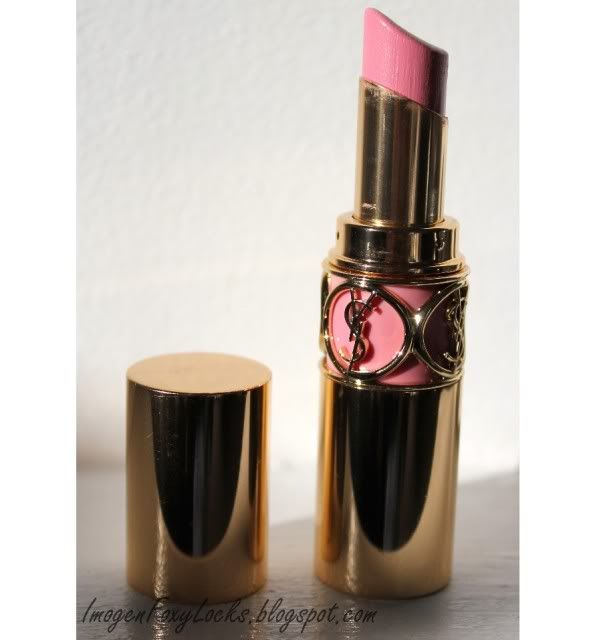 YSL Rouge Volupté Lingerie Pink 7
I highly recommend these lipsticks. They retail at around £22.
Have you tried YSL lipsticks, what do you think?