Electro Pop is the new collection from China Glaze, and it's definitely my favourite so far! Every single colour is gorgeous and girly!
As usual the formula is perfect, every colour swatched below is just one coat (apart from Techo glitter, which is understandable as it needs building up).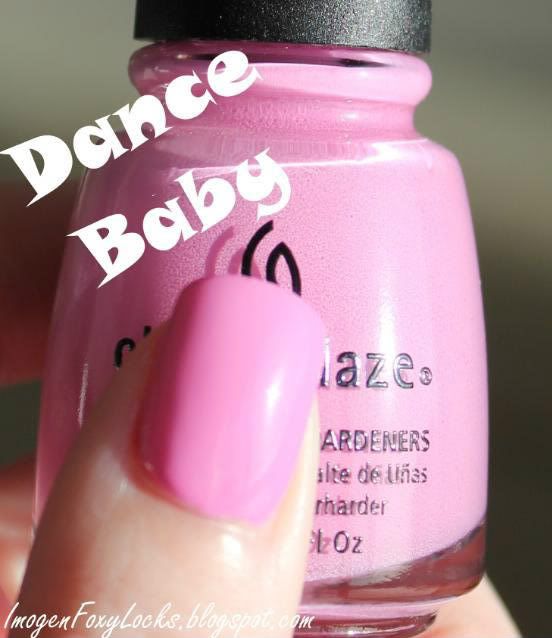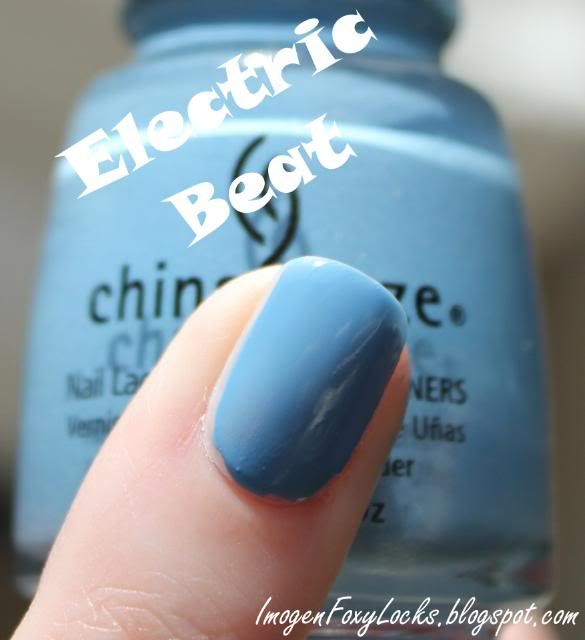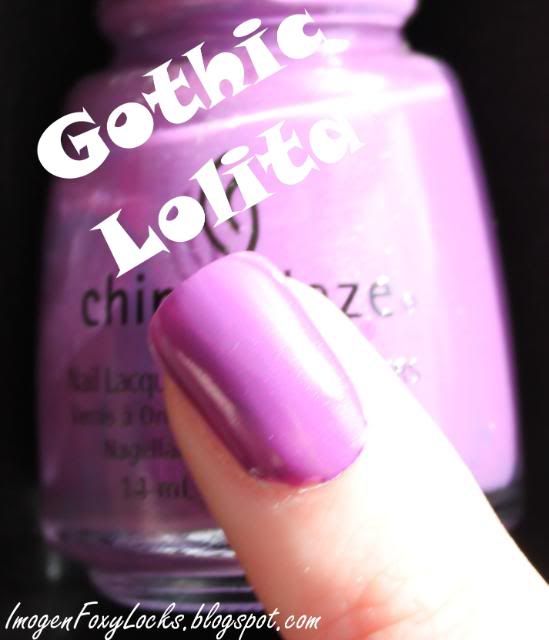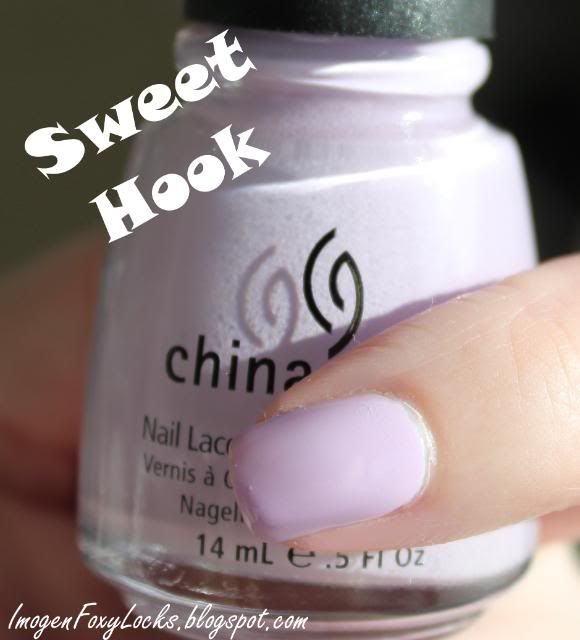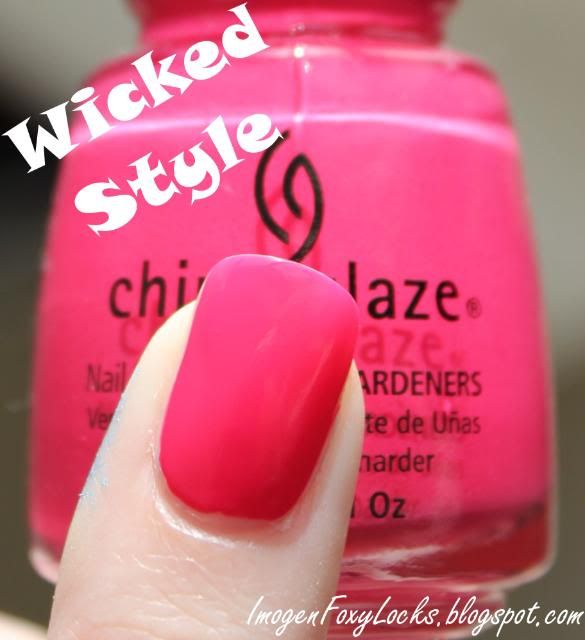 These 12 shades will be available to buy February 2012 as two 6 bottle collections or as separate bottles.
6 Piece Collection of "Brights" include: Techno, Aquadelic, Sunshine Pop, Gaga for Green, Make Some Noise and Wicked Style
6 Piece Collection of "Lights" include: Fuchsia Fanatic, Dance Baby, Electric Beat, Kinetic Candy, Sweet Hook and Gothic Lolita
My favourite shades: Kinetic Candy, Aquadelic, Sweet Hook and Techno!